Buy printed copies of Oxoniensia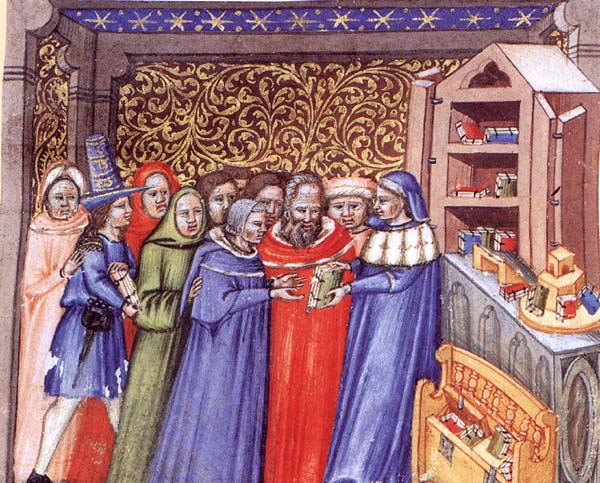 The Society has supplies of many recent volumes. Details of availability and prices are given below. The Society is always grateful to receive unwanted sets of Oxoniensia to add to its supply.
How to order
Volumes cost £18 each (£9 for members of OAHS) including postage and packing in the UK.
Overseas purchasers should email us for shipping details.
Special prices are available for multiple orders and for collections from our store.
Please email the membership secretary for details .
Orders can be made by post giving details of the volumes required and enclosing a cheque payable to Oxfordshire Architectural and Historical Society:
Beverley Lear
Membership Secretary, OAHS
8 East Street
Oxford
OX2 0AU

Availability
The following volumes are currently available:
LII (1987), LXI (1996), LXXIII (2008), LXXV (2010), LXXVI (2011), LXXVII (2012), LXXVIII (2013), LXXIX (2014), LXXXVI (2021)
Volumes marked in red are in short supply (fewer than 10 copies).